---
4 SALE
Dogs for sale: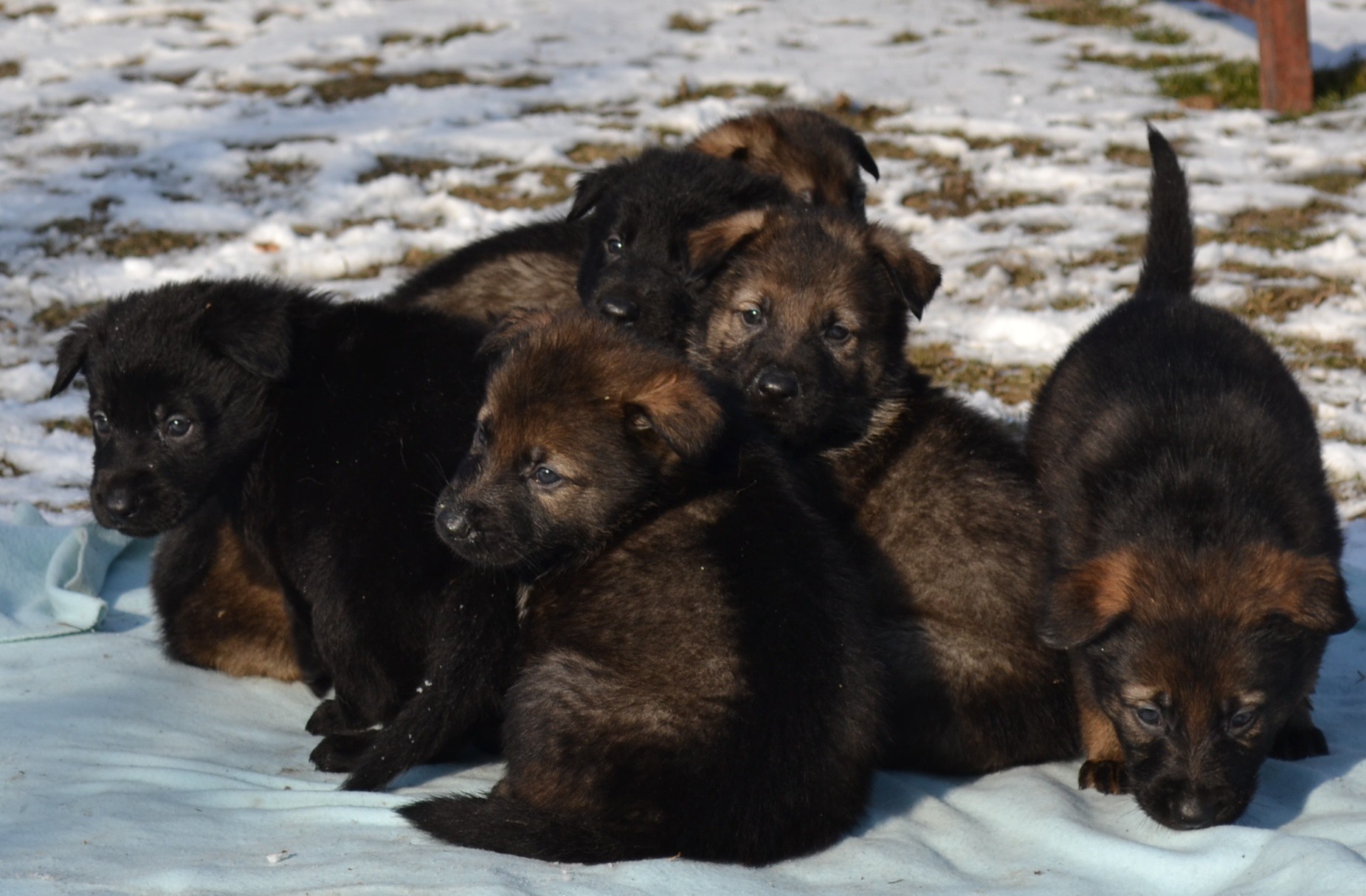 SOLD DOGS: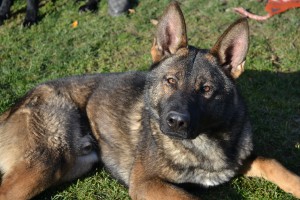 Amir and Afro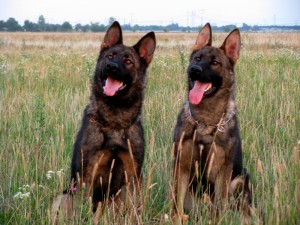 two brothers:

AMIR and Afro
was sold for POLICE works

Obedience video:
Protection video: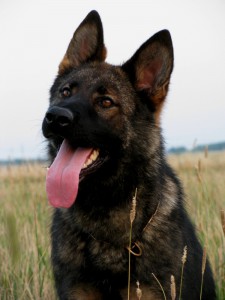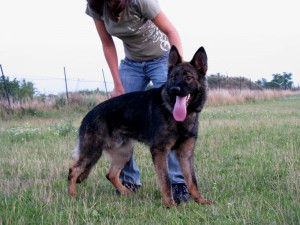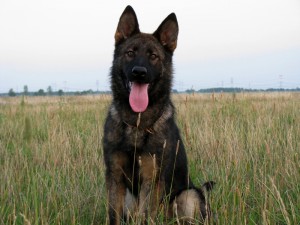 VIDEOS OF AFRO PROTECTION +OBEDIENCE !!!

Excelent dual high drive dog, for personal protection or police works, both with clear X-rays.
AFRO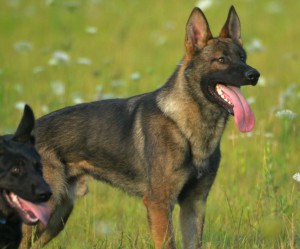 Obedience video:
Protection video: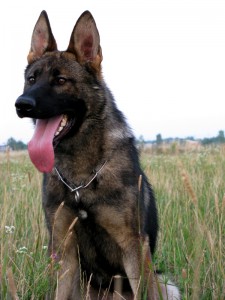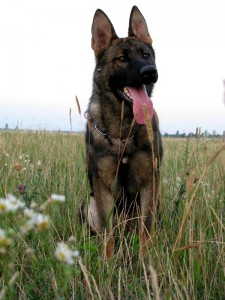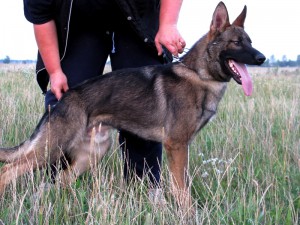 MALE:
Matrix Moravia Artex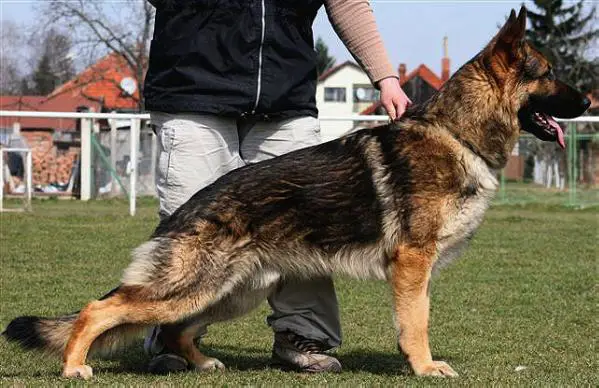 This beauty young working male likes bals, protection work, wolking.
He is also suitable for inexperienced handler for easy sport, very good for family, for personal protection. (he is prepared for IPO- obedience and protection)


He's large, health and very inteligent dog


He is from excelent blood line, him father Zero Betkin dvor was often on the World Championship Performance IPO 3, in 2010 finished on 9th place - WUSV in Spain Sevilla. This year start he on FCI and too WUSV World Championship.


Pedigree:
http://www.pedigreedatabase.com/german_shepherd_dog/dog.html?id=706735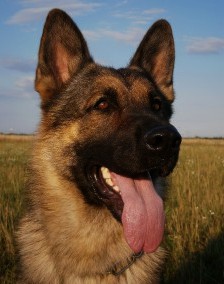 MALE:
Cassio Najky

Cassio is in new family now!
This dog is prepared for IPO, great sport dog!!!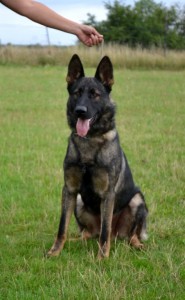 Clear X-rays
VIDEO obedience:
VIDEO protection:
Viki is now in her new family!
Viki Betkin dvor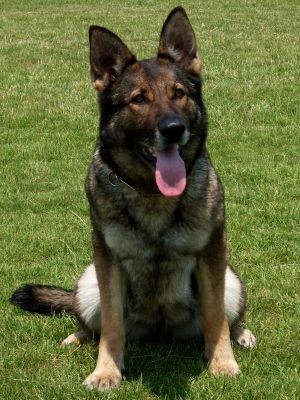 Born 2004

She is great dogie for family with children. She likes balls, walking, is good in obedience, and too for protection. She is very universal girl :). She is good for light sport and other funny activities too.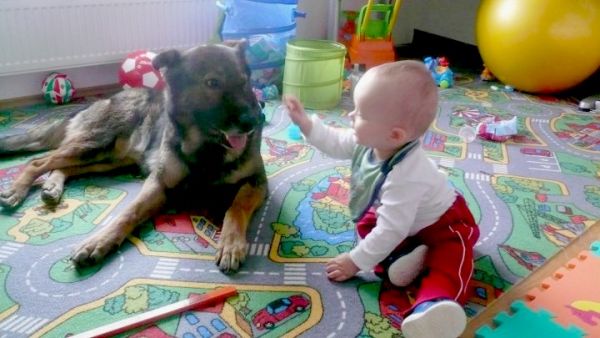 We haven´t now time for her and we search a lowing family for VIKI

.

EXAMS: IPO3, SChH3, SVV1, IPO-FH

Video - funny obedience and protection:


She's large, health and very inteligent dog.

pedigree:
http://www.pedigreedatabase.com/german_shepherd_dog/dog.html?id=452101